I just came across this song called CAT. It's done by Gina Young (one half of Team Gina), Amy Kasio and Argyle Miss. It's about lesbians who are allergic to cats, and contains the lyrics "I might be a living contradiction, very few ladies suffer my condition. Are you ready for this? Hold onto your hats. I'm a lesbian who's allergic to cats!"
Listen to it on MySpace here!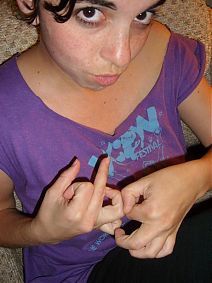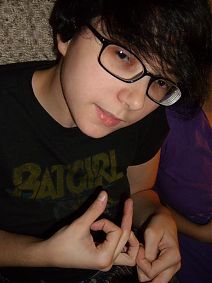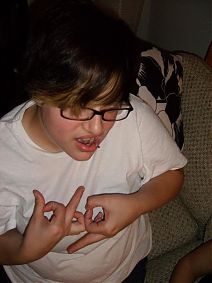 Blog geeks! Photos stolen from the MySpace.
Posted Jun 26, 12:30 AM | By Katie |
Share this: del.icio.us Digg Technorati Newsvine Reddit Netscape StumbleUpon Google Bookmarks TwitThis
---
Donita Sparks from L7 and the Illuminoids have made a mash-up of Pretend We're Dead by L7 and Alala By CSS!
Listen to Pretend We're Alala at L7's MySpace Page.
Posted Jun 6, 03:02 AM | By Katie |
Share this: del.icio.us Digg Technorati Newsvine Reddit Netscape StumbleUpon Google Bookmarks TwitThis
---