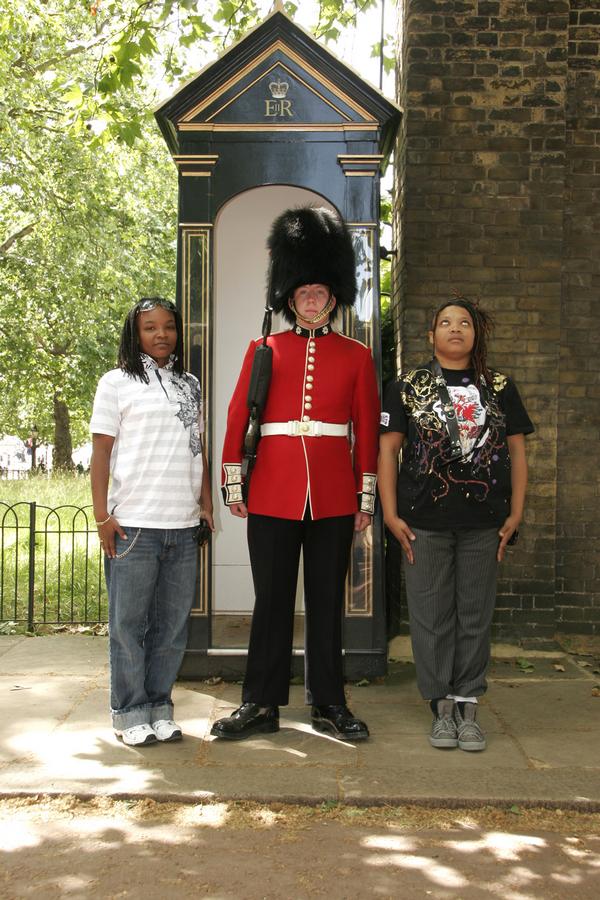 Fans of electro rap should check out Yo Majesty if you haven't already! After dropping singles Club Action and Kryptonite Pussy they've got a whole bunch of new songs and are about to release their first album. I'm loving the lead single, Booty Klap! So catchy!
Here's an interview in Nylon magazine and their MySpace.
Listen to the track here!
Posted Sep 30, 04:53 PM | By Katie |
Share this: del.icio.us Digg Technorati Newsvine Reddit Netscape StumbleUpon Google Bookmarks TwitThis
---