I've been seeing a lot of bands lately, ace. Though, I'm pretty sure I'm starting to go a bit deaf. Price you pay I guess…And no, I don't think I'll start wearing ear plugs, and yes, I know I should.
Here are a few that I've heard recently that are totally worth looking out for:
The Ethical Debating Society. These guys played at our Younger Lovers show at the Dew Drop in July. I'd been hearing about them for a while, but this was the first time I'd seen them, and they did not disappoint! I think probably someone like Everett True has already compared them to Huggy Bear, but suffice to say, they did British Riot Grrrl more than enough justice, and got everyone well in the mood.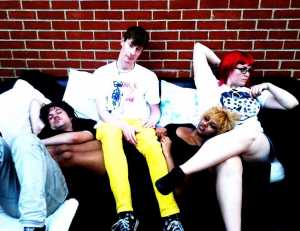 Fever Fever is a band I just saw last Friday at Ste McCabe's Queer Riot night at the Royal Vauxhall Tavern. They're a 3 piece from Norwich, with call and response lovely shouty vocals from the two girls, plus wicked, pretty heavy guitar playing from both of them, and perfect punk drumming from their bandmate. I was blown away. Loved the way they interacted with the audience too, I'm so sick of performers pretending to be awkward, and it was ace to see some funny girls on stage. (thanks to Kris Ethical Debating Society for the photo from last week's RVT show).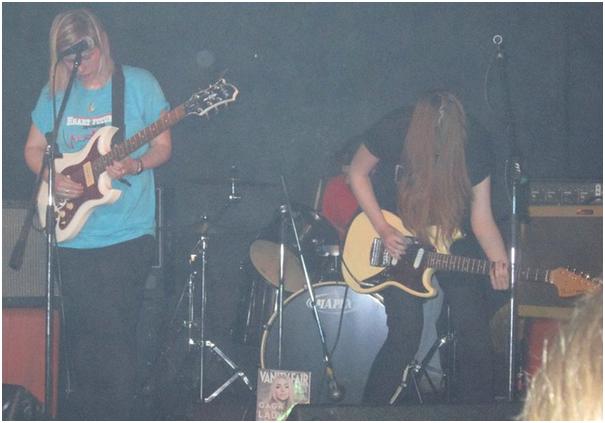 Bitches I saw on the Sunday of last weekend's Upset the Rhythm festival, Yes Way. They were in fact the first band I saw, so were always probably gonna stick in my mind, but I loved the hardcore way they both played their instruments, chaotic, loud, and kind of mean, actually.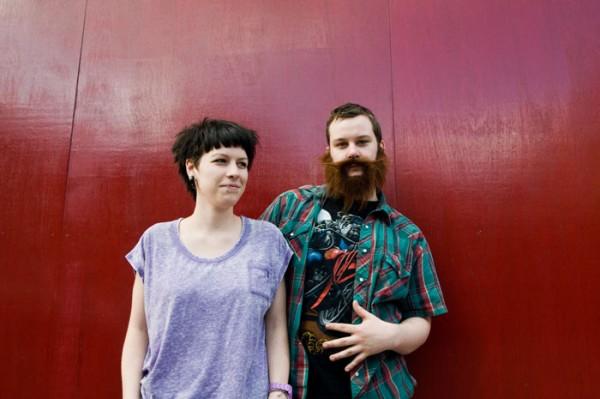 No Womb – the jury is still out as to what I think about this band at the moment, beyond the fact that they were one of the most interesting that I saw at Upset the Rhythm, and that they were also largely responsible for making me just that little bit deafer. Free noise? No wave? Experimental punk? Great cover of the Smiths "What Difference Does it Make".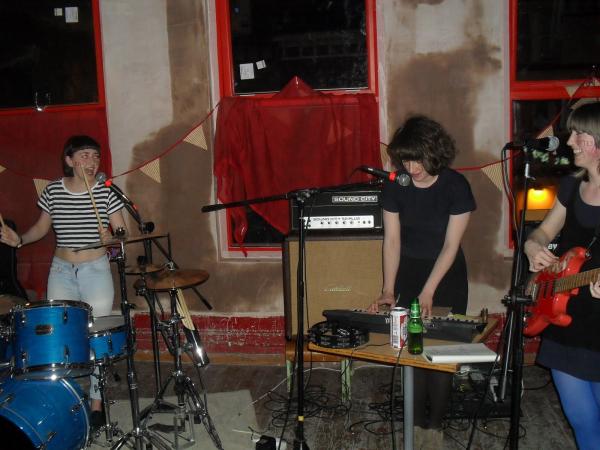 Finally, Meddicine. Who I have never seen, but am avidly keen to…I love both her sound and her aesthetic, it reminds me of this amazing exhibition I saw at Tate St Ives last winter, "The Dark Monarch: Magic & Modernity in British Art". Kind of arcane and disturbing.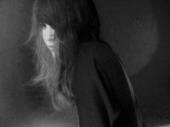 Posted Aug 20, 03:25 am | By Melissa |
Share this: del.icio.us Digg Technorati Newsvine Reddit Netscape StumbleUpon Google Bookmarks TwitThis
---